There are two Gadget areas, one on the right and one at the bottom of the workspace. You can see how to access the gadget areas in the animation below.
Gadgets are a collection of guides and trading decision support tools that extend the power and functionality of the WaveBasis workspace.  Gadgets can be easily added to your workspace and gadget areas can be easily displayed or hidden as shown below.
See The Gadgets for further details about each of the available gadgets.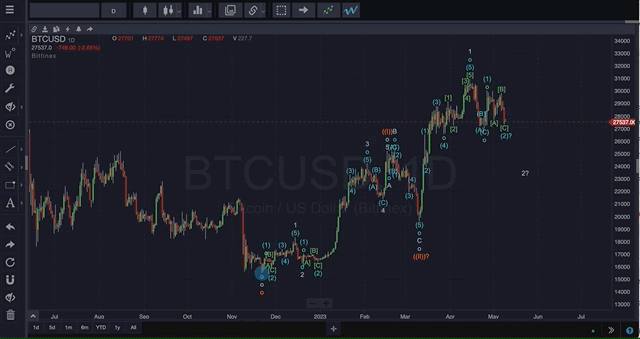 You can also customize your workspace further by moving gadgets to arrange them the way you like, or resizing gadgets by dragging them from the bottom right corner as shown below.